INTRODUCING… Dolphin Brewery.
Reading's newest, and certainly Berkshire's most exciting, Nanobrewery.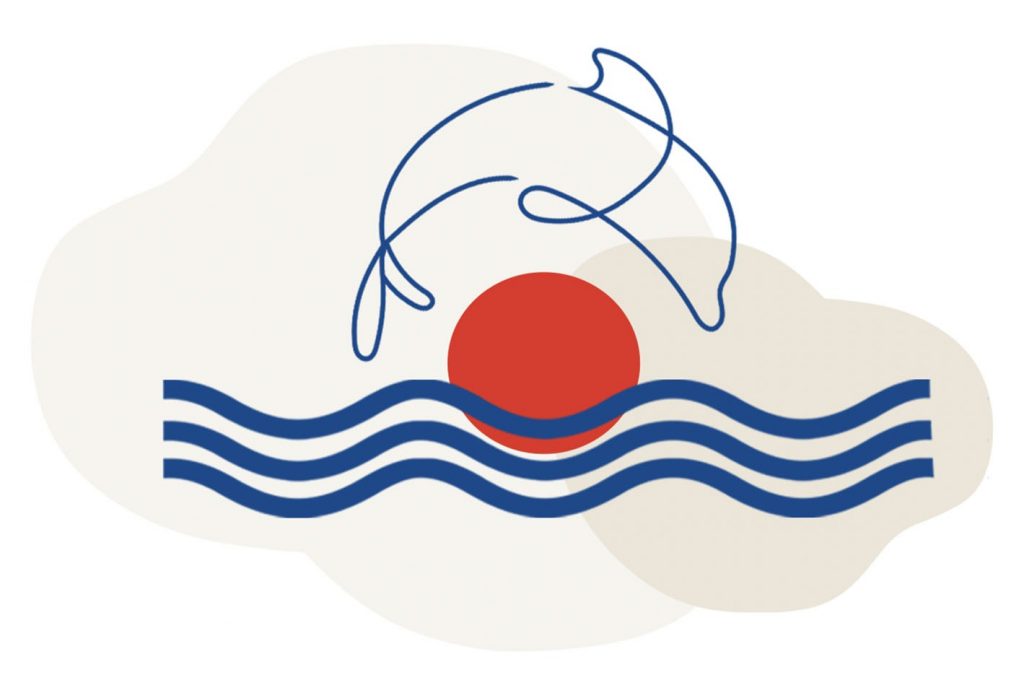 As our followers will know, we're always very keen to work with exciting small breweries, to show people something they may not otherwise be aware of, and to excite. Luckily, the breadth of Berkshire brewing talent at our disposal makes this easy for us. Dolphin are no exception to this.
Andy and Laura of Dolphin are treading a familiar path in theory. Following in the footsteps of Double-Barrelled Brewery, brewing in a garage: Anything to get the beers they love to produce out to the people.
Dolphin started releasing beers from their "Hobby that got out of control" at Farmers Markets locally earlier this year. But their journey to this point started a year earlier. Well, doubtless long before that…
A Hoppy Place first became aware of Dolphin after Andy's Nectarine Sour won gold at The Grumpy Goat's #homebrewcompetition back in 2019, and we have been keeping an eye on them as the scale up of their brewkit and commercial launch unfortunately coincided with our national lockdown. D'oh!
But, Dolphin have been bottling, brand building, getting a website going, and have now started selling their beers online, as well as at the Goat, and now for the first time, outside of reading. Via ourselves.
What makes Dolphin so exciting is to us, this simple statement: What other small scale homebrewer choosing to go commercial, that you can think of, does so almost exclusively with soured ales?
The beers are fabulous, and thoroughly deserve their early accolades, which we know will continue to flow in.
We're thrilled that Dolphin agreed to let A Hoppy Place become their second retail outlet. Their stock is limited by their capacity, and it means a lot to us to work with them.
We're launching Dolphin on our shelves with three beers in incredibly limited quantities. Buccaneer, Queen, and Maestro.
Buccaneer is a 5.2% mango and lychee sour, Maestro is a 4.7% hibiscus and citrus sour.
Queen, to buck the trend, is a cofee stout – very heavy on the coffee and absolutely fantastic.
If you've not heard of Dolphin before now, get their beers tried – follow all of their social channels, and watch with us as they continue to excite, to grow, and to develop. You can count on us regularly listing as much of Dolphin's stock as we can going forward.
Cheers!
You can find Dolphin online at https://www.dolphinbrewery.co.uk/ as well as on twitter, facebook and instagram