We're so Hoppy to see you!
A Hoppy Place is a family run based bottle shop and tasting room, aiming to bring you the best in local and international craft beer, cider and spirits.
SHOP ONLINE NOW, Or have a browse if you want to find out more about our little business here.
We also from time to time write about our travels or experiences in the industry. Check out the blog section for news and stories from the pen of your Hoppy editors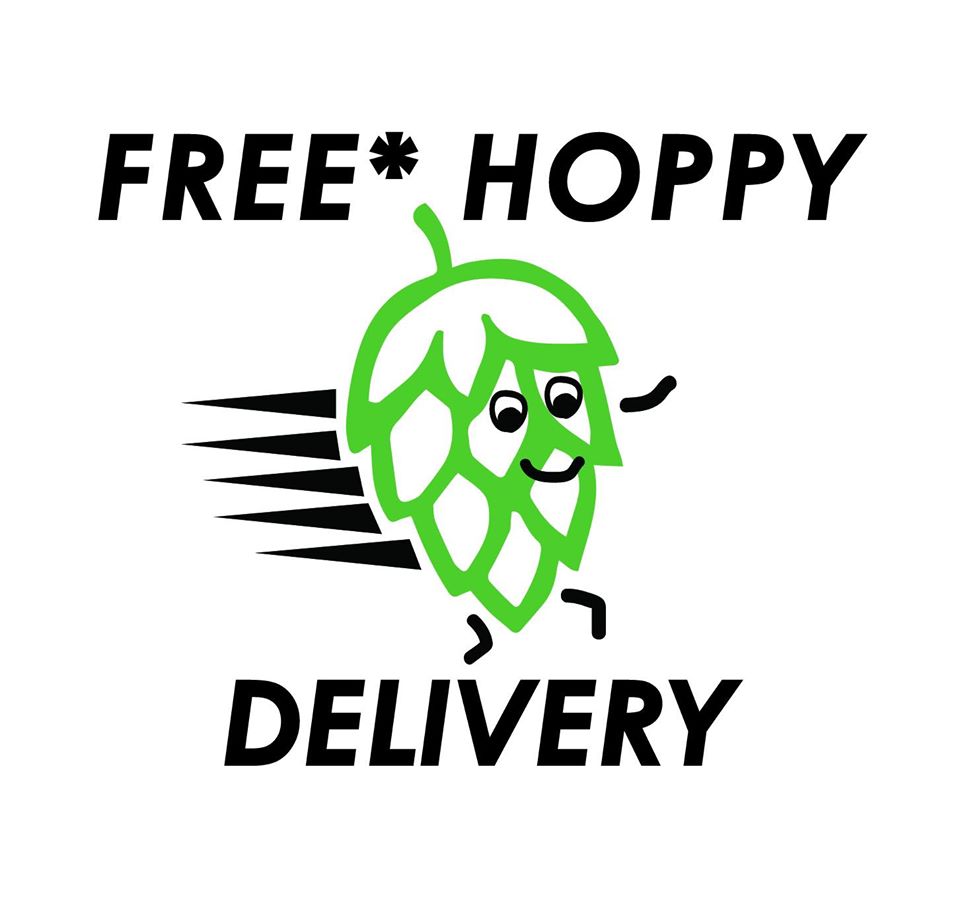 VISIT OUR ONLINE STORE TO ORDER FOR DELIVERY OR COLLECTION!


Social Feeds

Twitter feed [fts_twitter twitter_name=ahoppyplace tweets_count=6 cover_photo=no stats_bar=no show_retweets=no show_replies=no]