We host regular events at both bars. Below is a list of events currently on sale. Click through to purchase event tickets!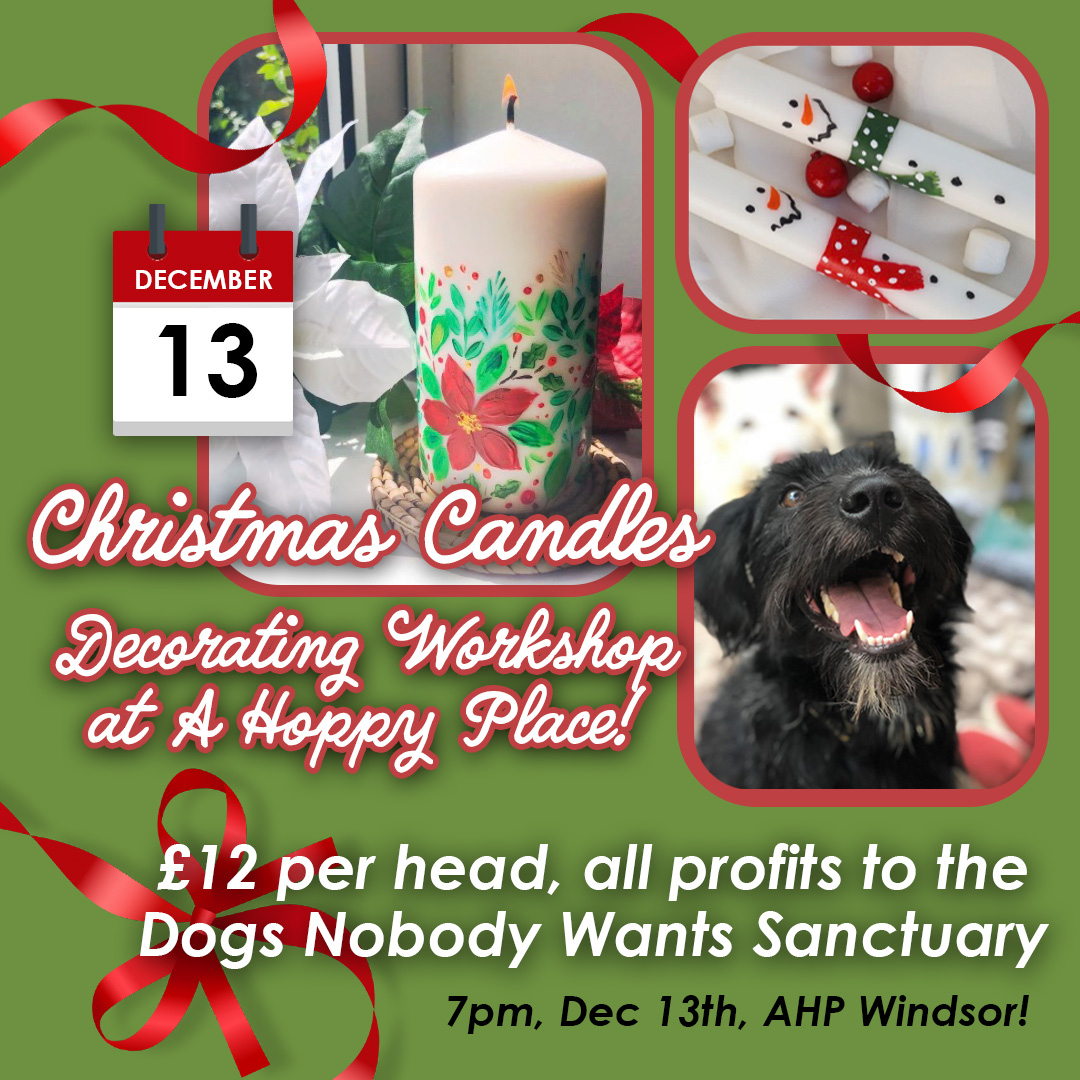 Dogs are for life, not just for Christmas! We are incredibly pleased to be teaming up with the Dogs Nobody Wants Sanctuary for the second year running, this time for a craft workshop in which you'll be able to make and take home your own Christmassy...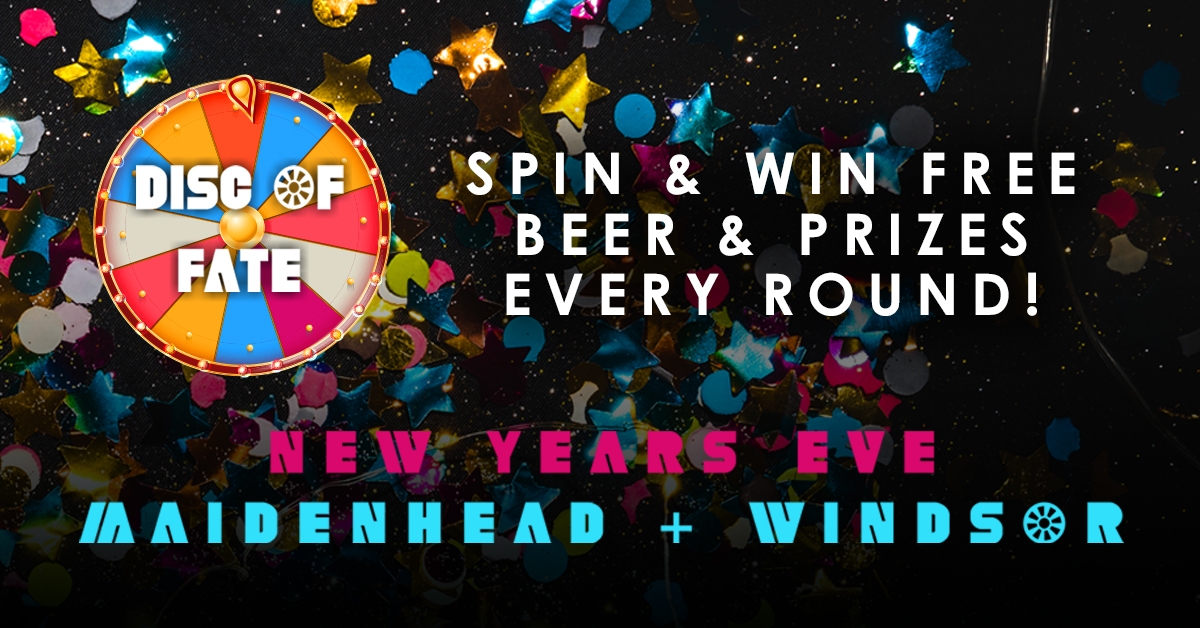 Celebrate the end of 2023 with beer, food, and a silly competition! DISC OF FATE. Running in both Windsor and Maidenhead: Spin to win! Every bar order comes with the opportunity to spin the DISC OF FATE and play a game that has NO obvious resemblance...