A Hoppy Place is a family run, craft beer establishment – aiming to bring you the most exciting local and international craft beer, wine and spirits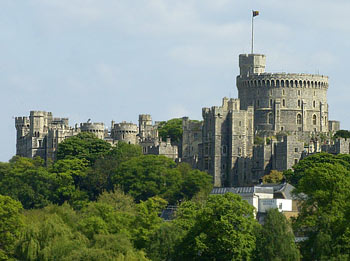 Nestled within 5 minutes of Windsor Castle on the Queens Walk (Marker 25), you'll find our bottle shop and tasting room, opened born of frustration at the lack of consumer choice in the area that we love, and a desire to do what we love – enjoy great drinks with our community.
We are, with our great friends at Windsor and Eton Brewery, at the Corner House, and elsewhere – serving you the best that the dozens and dozens of craft brewers on our doorstep have to offer.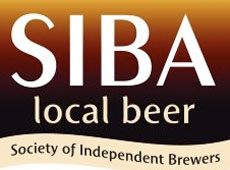 We aim to bring the absolute best of the fantastic local beer market to the masses, as well as key guest beers from the craft community worldwide. No mainstream brews here, we are all about finding and championing the absolute best there is to offer from the craft sector.
Craft is a bit of a buzzword at the moment, and your description may vary. For what it's worth, we consider craft to be majority independent, family owned, and wherever possible not tied to the behemoths that are Miller Coors, AB InBev, Heineken or Diageo. We particularly champion beer, wines and spirits from our own home counties and the Royal Borough, but that won't stop us ruling out an excellent brew from further afield. If Sierra create a fantastic special release Barleywine, we'll stock it if we can.
We are delighted to support local industry within the town, sourcing our beers, wines, spirits and food locally wherever possible. We are proud supporters of CAMRA's LocAle scheme




If you run a local brewery, taproom or bottleshop and want to collaborate with us, please get in touch. Our mission is to support all great local beer, plain and simple.

If you just want a pint of a great beer, or want recommendations on one of the widest ranges of take-away beer in the South East, pop in and say hello to one of our team.